Roughly a week after New Year's Day, people usually plan to get a new style for their home. For the computer geeks, specifically, the New Year means it is time to get a bunch of new hardware for their PC. One of the important parts of a computer setup is the speaker, and it is probably in your shopping list now as you head for the nearest electronics store.
There are a lot of things to consider in purchasing a new computer hardware. As for speakers, while we should go for the one with the best sound quality to offer, our limited budget often comes in the way. Fret not, as even with below $50 budget, you can still own a speaker with top-quality audio. Here are some helpful tips in choosing the best budget computer speakers in 2019.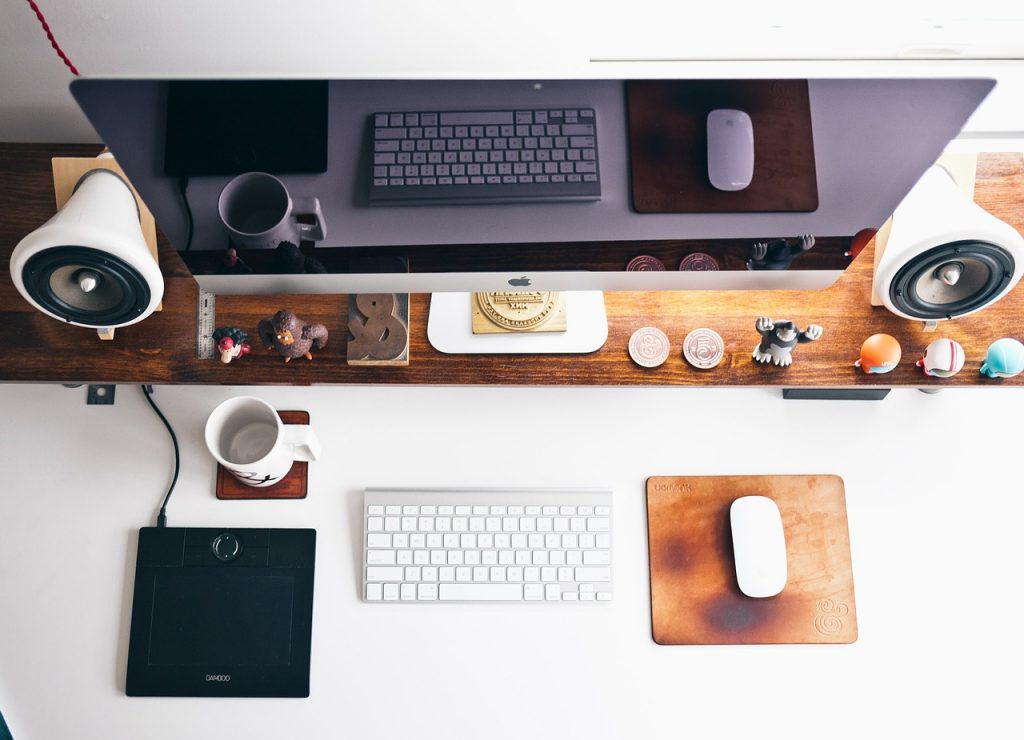 Going For The Cheapest 5.1 Speaker System Isn't It
Of course, our impulse is to go for the product with the best specs (or at least it sounds like the best because the manufacturer's description is striking). However, with a tight budget, we tend to go for a product with the same cool specs but with the lowest price. Having a 5.1 multi-channel speaker system (with five speakers and one subwoofer) for a price of $50 might be a good deal, but it is possible that a basic 2.0 or 2.1 (2 speakers and 1 subwoofer) setup with cheaper price offers better quality than your original 5.1 choice.
Don't Rely On The Specs Sheet; Trust Your Own Senses!
Reading the hardware description right off the box is just good sense, as we would like to know what the hardware can do. However, expect that the specs and other catchy words in the list are exaggerated, one way or another, because the manufacturer wants you to buy its product.
In choosing the best budget computer speakers, don't easily fall into the spider's web and use your own ears to decide.
The key here is to consider the computer speakers that offer good balance among high/treble, mid, and low/bass frequencies. All 3 should come together nicely, one not overpowering the other. Some speakers take pride of their nice bass quality, but there are instances when the treble quality is compromised, so you might want to go with a speaker with fully-detailed sound instead of having only one specialization.
Just like when you are planning a special occasion, give yourself hefty of options. If you want to create a memorable event, do not settle for a single or two options.
Computer Speakers With Superb Performance Below $50
To give your some examples of the best budget computer speakers in the market this 2019, we introduce the small 2.0 and 2.1 speakers from Creative. First off is Creative Pebble 2.0, which only costs $25. This speaker should not be judged for its tiny appearance, as it will surprise you with its big sound. For a price below $50, it already features above-average audio quality with balanced treble and bass sounds. You can test this yourself by adjusting the volume up, and you will still hear the clarity of the highs and lows without any notes of cracking. Perhaps you can consider putting this little product in your shopping cart if you are planning to update and improve an old computer in your room.
Next up is the Creative A250 2.1 Speakers, whose appearance might also trick you at first, just like Creative Pebble 2.0. Compared to other regular computer speakers with bigger size, the Creative A25 packs twice or thrice of their power. Even if you adjust the volume knob all the way to the maximum level, there is very little distortion.