Everything You Need To Know About The Latest Nvidia GeForce GTX 16 Graphics Card
Rumors have already circulated that Nvidia would unveil its latest Geforce GTX graphics card series this 2019. Those turn out to be correct after all, as the video card maker finally launched the Geforce GTX 1660 Ti, and it appears that Nvidia is about to launch more variants of its latest GTX 16 collection based on Turing architecture. Specifically, a GTX 1660 and 1650 is expected to be released in the coming months, or even weeks.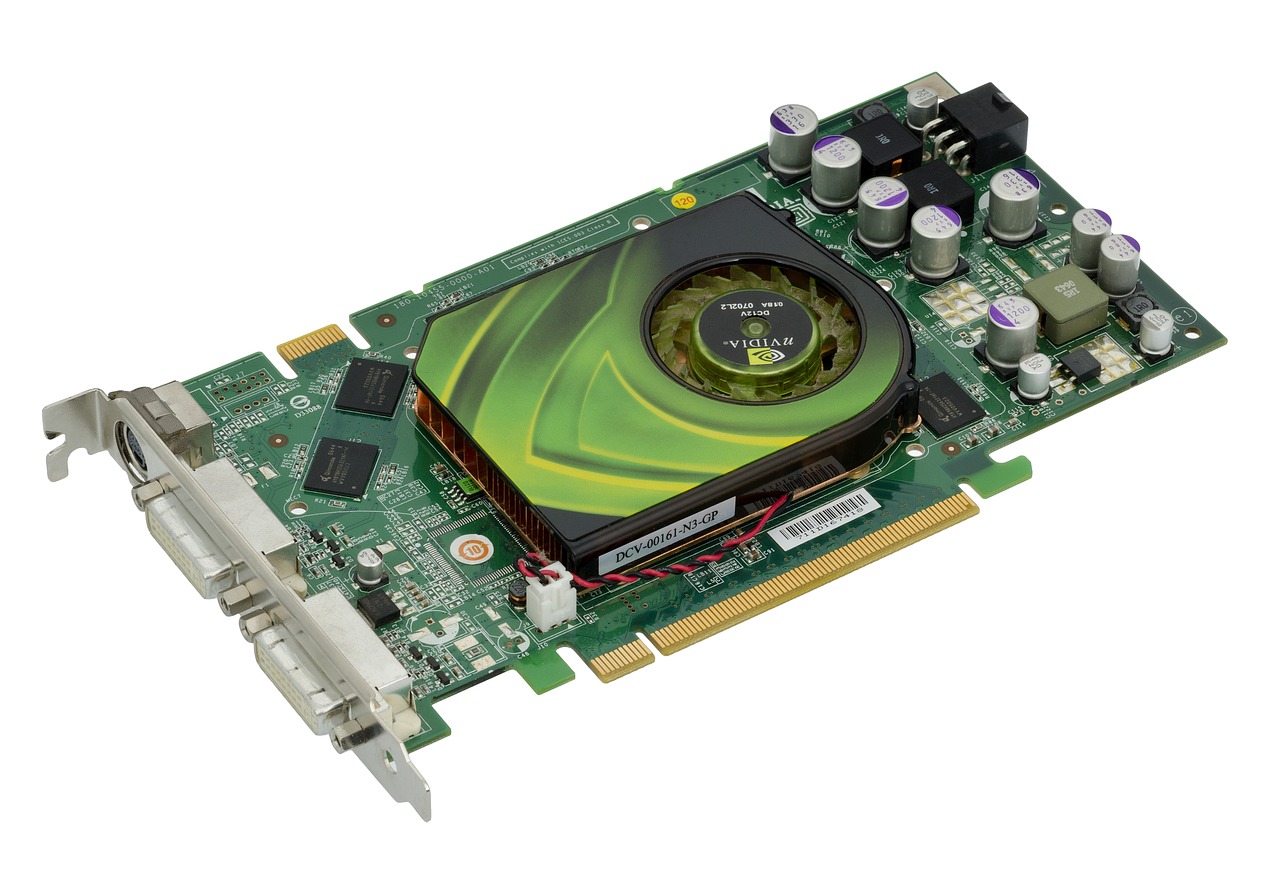 A Great Addition To Nvidia's Mid-Range Lineup; Rival's AMD's Polaris-Powered GPUs
The latest Nvidia Geforce GTX 16 lineup serves as a great alternative for users who would like a mid-tier video card that is better than the RTX series. Likewise, Nvidia seems to have launched the GTX 16 collection to compete with AMD's RX 500 graphics cards, which are based on the powerful Polaris architecture. At this point, there is nothing yet to confirm whether the Turing-powered GPUs have bigger potential over Polaris architecture, as the Nvidia is still expected to release more of its GTX 16 lineup soon.
The Nvidia Geforce GTX 1660 Ti is priced at USD $280, which is almost the same price as AMD RX 590. This goes to show that Nvidia is indeed targeting AMD's best mid-range card lineup. The GTX 1660 Ti is now available all over the world, and people can purchase custom-designed version of the GPU from different stores such as Gainward, Galaxy, Gigabyte, Innovision 3D, MSI, Asus, Colorful. and EVGA.
After the GTX 1660, the rumors are rife that Nvidia will unveil the GTX 1660 and 1650 shortly. Earlier reports claimed that the GTX 1650 would be out in the market as early as mid-March, but that did not happen. As of now, the next GTX 16 GPU is expected to launch sometime in April or May.
Gamers are advised to watch out for Nvidia's upcoming releases this year. Based on the GTX 1060 Ti alone, this latest collection is a worthy addition to one's buying guide for online gaming.The power of Nvidia Geforce GTX 1060 Ti is comparable with that of the GTX 1070 Ti. The GPU has 1,536 CUDA cores, 6GB of GDDR6 memory at 12GBPs, and a boost clock of 1.8 GHz. These specs outclass the capabilities of AMD RX 590, and even pose serious competition with AMD's superior gaming video card, Vega 56, specifically when it comes to middling detail settings and resolutions.
Nvidia surely knows how to give its graphics card collection a great boost. Just like computer hardware, people also need to have a little performance boost once in a while. Thus, Anabolika kaufen Info would help in showing you the best performance enhancer products in the market that are effective and safe to use.
Tags: Graphics Card, NVIDIA, NVIDIA GeForce, video card
Looking Into Video Card Specifications
What is video card?. This device is used in computer to improve the graphical performance of a computer system. Sometimes video card is basic requirement for online games for better gaming performance .It is also an expansion card allows to send a graphical information to a video display such as TV, monitor,projector and others.
However, if you are just browsing through social media sites or visiting a website such as Macys Insite, a video card is not really needed. However, it is needed for gaming purposes.
There are many name for video card like graphics card , graphics adapter,display adapter , video controller and AIB(Add-In-Boards). There many companies of Video card , but the two manufacturers that is mainly producing video cards are NVIDIA CORPORATION and AMD.
The prices of video according to the manufacturers is quietly high. Because of the improvement they always doing . Like the new Titan X-like gaming performance with the price of $689.99 because of its newly improved cooling the price cost too much. But there are still more video card that you can use and less cost.
How To Choose A Video Card
Description of video card
Video card is rectangular shape with many contact on bottom of the card or more ports on the side for connection for video and video devices. Video card installs in an expansion slot of the motherboard. But most of the video cards are PCI's . Some video card have only one ports for connection to multiple output sources.
Facts of importance of video cards
Many modern computers don't have video card, instead they have a GPU directly on the motherboard.This allow for less expensive computer but low in graphical system.
Most of some motherboards allows bios in which to disable this chip in order the video expansion card.
Using a video card can improve whole system performance because it have it's own RAM, power regulators , and cooling so that the system can be used not just for videos but for gaming also. Video expansion card are the need for the gaming computers because this enable the player enjoy the high graphics gaming and watching movies at the same time.
Some formats of video cards like PCIe , PCI and AGP . PCI and AGP are additional formats but they don'c communicate with the cpu and other components quickly unlike the PCIe.
Tags: graphic card, video card
Categories: Computer