Virtual reality's roots lie in a combination of 3-D still images, computer gaming, computer-assisted instruction, equipment simulators and entertainment experiences. Some VR setups display immersive environments through head-mounted displays that replace or supplement your view of the real world.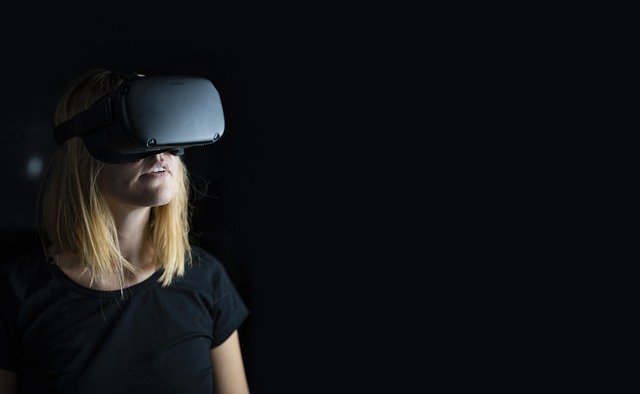 Indeed, each year virtual reality has become more and more immersive, extraordinary and totally authoritative. But virtual reality does not just have positive effects on the community but as well as negative effect. Yes, you read that right, there is a disadvantage in using virtual reality.
Today, this blog will talk about the different advantages and disadvantages of using virtual reality.
Training and Education
Virtual reality experiences provide ways of modelling complex task-performance behaviours, many of which carry life-or-death risks in real-world learning. Instead of putting a novice driver behind the wheel, a virtual reality simulator enables him to learn basics without endangering himself or others and their property. VR also may reduce liability exposure for the driver-training school. 
Entertainment and Gaming
In conjunction with gaming and entertainment software, goggles and headsets can insert participants into imagined worlds, turning watching a screen into a living experience. Some VR headsets carry a high price tag, especially for proprietary closed-face designs. This headsets for VR, wearing them for long periods of time produces fatigue and an unsettling feeling of enclosure.
It offers you a chance to explore a new world
Virtual reality gaming can transport you into an entirely new world where you can experience new things and can meet a variety of fictional characters. It offers highly- interactive 3D visuals which seem like real-world experience. You can experience all those things which seem surreal in the real world.
Architecture and Planning
Applying virtual reality technology to architectural design and urban planning helps decision-makers visualize the outcomes of proposed development and renewal. Early versions of this up-and-coming use of VR combined computer-aided design with geographic information systems to produce a virtual world in a Web browser. Meanwhile, augmented reality projects virtual information onto a real-world scene, incorporating new graphical objects or adding notations.
Help and Healing
Simulating traumatic events can help military service members work through some of the effects of post-traumatic stress disorder that result from combat. The same desensitizing that becomes a disadvantage in gaming or entertainment becomes an advantage when VR places service members into settings that match actual circumstances and gradually enables them to tolerate disabling stressors.